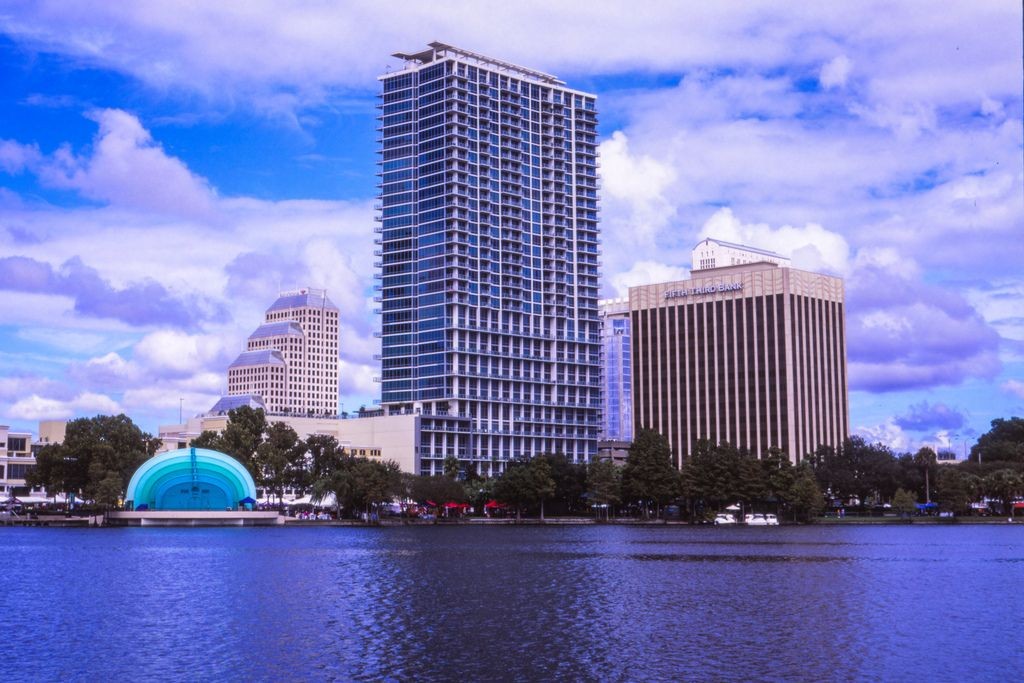 We Buy Condos In Central Florida
If you own a condo in the Central Florida area and are looking to sell quickly, call Lemon Houses right now. We buy condos in Orlando and its surrounding areas for cash, putting money in your pocket in seven days.
We buy condos in:
Click here to request your free cash offer for your Orlando condo from Lemon Houses.
Turn to Lemon Houses – Orlando's Leading Condominium Buyer
Lemon Houses, Orlando's hometown real estate investment company, is ready to take that unwanted condo off your hands. No matter your situation, no matter the condition of your condominium, we will make you the best cash offer for your unwanted property, and close the deal fast, so you can get on with your life.
We buy condos no matter what your circumstance, including:
Foreclosure
Absentee owner
Probate
Unpaid property taxes
Costly repairs
Divorce
And others
Why Choose Lemon Houses?
No credit check required
No closing costs (we pay them for you!)
No repairs needed
Fair cash offers
Money as little as one week
Why Would Lemon Houses Buy My Florida Condo?
Lemon Houses has been in business in Florida for nearly 2 decades. We buy your condo at a discounted rate, but often for more than you could expect on the open market, and we buy it "as is".  We then make any and all repairs, including replacing any major appliances, and handling any structural damage which would stand in the way of a traditional sale.  Then, we sell the property to local buyers for market value.
There are many reasons a homeowner would want to sell in a hurry. Divorce, debt and avoiding the credit stigma of foreclosure are just a few reasons. You may have come into the condo you own as an inheritance, and not have any intention of living there, or hassling with renters. Whatever the reason, Lemon Houses isn't in the home-buying business to take advantage of desperate situations. We simply offer alternatives to those homeowners who need to sell in a hurry.
Will Lemon Houses Buy Any Orlando Condo?
Every purchasing situation is unique. Whether we purchase or not depends on a number of factors including:
How much is owed on your home
The condition of the home
The location of the home
Comparable homes in the area
Etc.
Once all of these factors are taken into consideration, if we decide to purchase your home, we will make you our best cash offer up front. No drawn out negotiations or haggling. If you like our offer, we can close on your home in as little as one week. You pay no commissions or realtor fees. You make no repairs or upgrades. You just sell us your condo and get cash in hand. It's that simple!
Who Is Lemon Houses?
Lemon Houses is run by professionals who live in the area. We have an interest in keeping your condo complex desirable and the property values up. We are a family owned and locally operated company right here in the Orlando area and we aren't going anywhere. We have an interest in the community and will help you through the process of selling your Orlando condo for cash from start to finish, with the least possible hassle to you, the seller.
Free Cash Offers for Orlando Condos Today
Contact Lemon Houses today for a FREE CASH OFFER for your condo today.
---
We Buy Condos In:
Altamonte Springs
Apopka
Casselberry
De Land
Deltona
Kissimmee
Merritt Island
New Smyrna Beach
Oak Ridge
Ocoee
Orlando
Oviedo
Pine Hills
Port Orange
Rockledge
Saint Cloud
Sanford
Titusville
University Park
Wekiva Springs
Winter Garden
Winter Park
Winter Springs