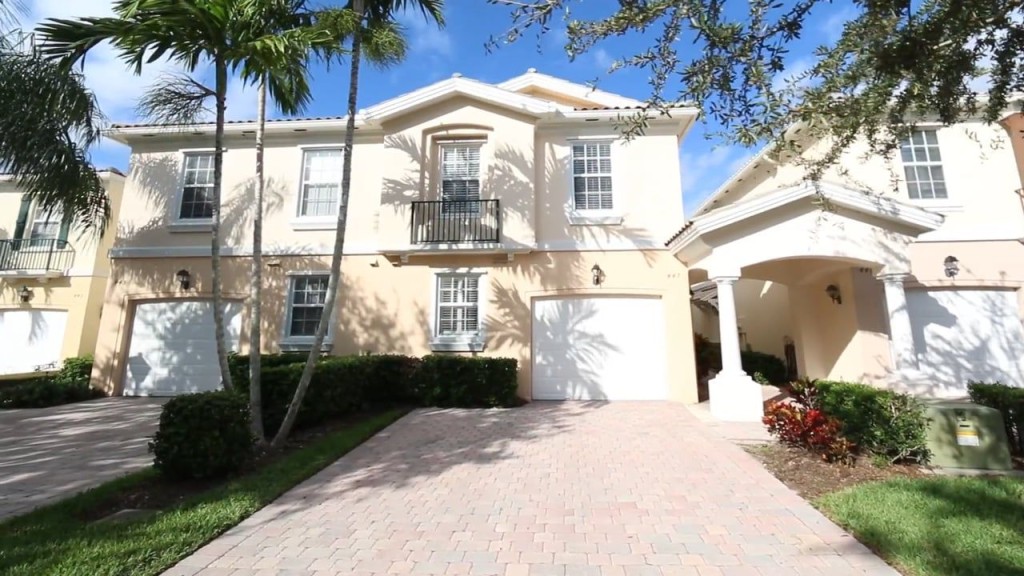 We Buy Townhouses In Orange County, Florida
Trying to sell your unwanted townhome in today's market and not having success? Lemon Houses is a cash home buyer in Orange County, Florida and we buy townhomes for cash. No matter what the circumstance, we help you sell your townhouse for cash, fast.
You can have cash in your pocket in as little as one week!
Request a free cash offer online or call us now to learn more about how our cash for townhomes program in Orlando and its surrounding areas.
We Buy Townhouses, Condos & Homes Throughout Central Florida
Not located in Orlando? Not a problem. Our real estate investors buy townhouses all over the Central Florida area. If you live in the following counties and want to sell your townhome to a cash home buyer, call Lemon Houses!
Brevard County
Lake County
We Buy Townhomes As Is
We understand your financial situation may not be the best, or maybe you need to make a change in your life and are looking to sell your Orlando townhome for cash, quickly. No matter the case, Lemon Houses buys townhomes as is, without repair, and can close in as little as one week. This includes townhouses:
Under foreclosure
With an absentee owner
With tax liens
With costly repairs
With owners in divorce
Inherited by new owners
And more
Why Will Lemon Houses Buy My Townhome For Cash?
Lemon Houses is a family owned and locally operated company right here in the great city of Orlando. We've been in business for nearly twenty years and we buy unwanted properties-houses, mobile homes, condos, and townhouses because we care about our community.
We strive to make each and every cash sale for townhomes in Orlando a fast and stress-free process. We do this by following our three-step process.
Step 1 – Contact Us
Give us a call or fill out the form!
Step 2 – Free Cash Offer
We will give you our best cash offer.
Step 3 – Pay Day
Get your cash in 5 – 7 days!
Why Call Lemon Houses?
Some homeowners find themselves in desperate situations, such as facing foreclosure, with mounting debt due to underwater mortgages, or having unpaid property taxes looming overhead. Others may have no interest in a property that came to them via probate or inheritance. Still, others simply want to move on, be it a job change, divorce, or for any number of reasons. If you find you need to sell your townhouse, for whatever reason, and you don't relish the thought of going through the hassle of selling the traditional-and, possibly, futile-way, you need Lemon Houses.
Our interest is not in taking advantage of a homeowner in dire circumstances.  Quite the opposite. We offer you, the seller, a way to sell your unwanted townhome that's fast, easy and efficient. We'll walk you through the process, start to finish, and handle all the paperwork.
No inspections needed
No repairs needed
No closing costs to you (we pay them!)
No realtor commissions
No open houses
If you find your townhouse has become a "money pit" and you spend all of your free time making costly repairs, you may wonder if there's a way to get out from under your burden. Lemon Houses will buy your unwanted townhouse in as is condition. No matter if the repairs are necessary to get approval from a mortgage lender.  With Lemon Houses, we'll take your townhome whatever the condition, offer you the most cash guaranteed, and you won't ever need to make a repair as a condition of the sale.  It really is that easy.
Get a Custom, Free Cash Offer for Your Orlando Townhouse
Request your free cash offer today or call us at 407-227-1014 for more information.
---
 We Buy Condos In:
Altamonte Springs
Apopka
Casselberry
De Land
Deltona
Kissimmee
Merritt Island
New Smyrna Beach
Oak Ridge
Ocoee
Orlando
Oviedo
Pine Hills
Port Orange
Rockledge
Saint Cloud
Sanford
Titusville
University Park
Wekiva Springs
Winter Garden
Winter Park
Winter Springs