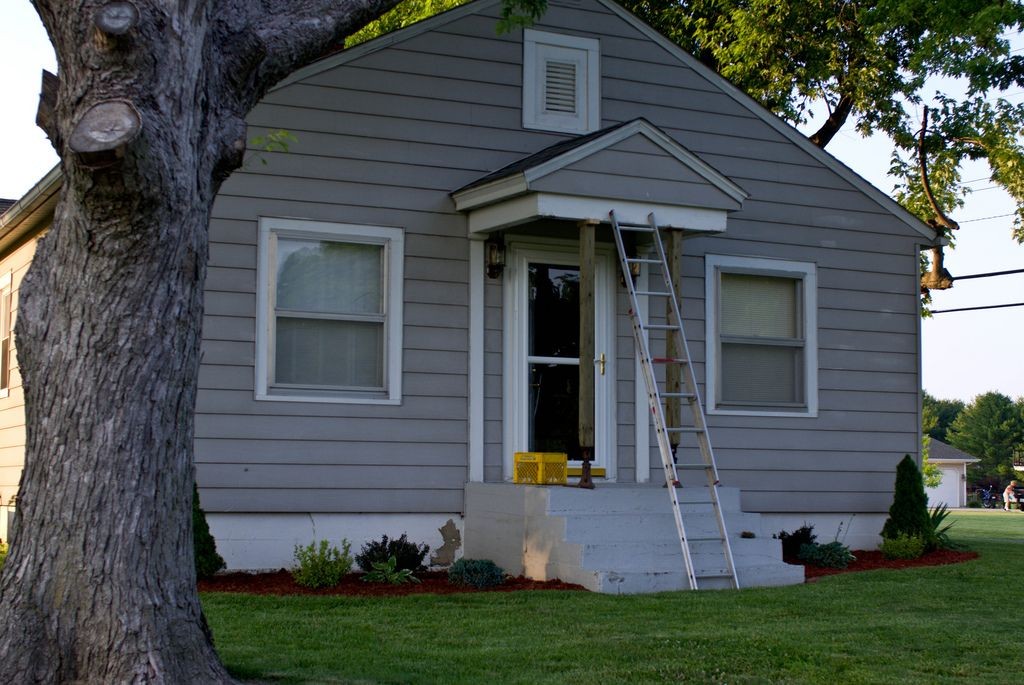 Costly Repairs? Sell Your House for Cash, Fast In Orlando!
Lemon Houses is an Orlando cash home buyer that will buy your house for cash, fast, no matter what condition it's in. This includes homes that are:
Structurally unsound
Infested with mold, insects, or rodents
Too old to repair
Left uncompleted by contractors (remodels, etc.)
Fixer uppers
Damaged due to fire, flood, trees, etc.
And more
Many of the houses we buy need repairs. From leaky roofs to uninsured damage that you cannot afford to fix, call Lemon Houses. Our team of real estate investors will give you FREE CASH OFFER for your damaged home and you can have cash in your pocket in as little as 5 days!
Where We Buy
As the most sought-after cash home buyer in Central Florida, we frequently buy damaged homes in:
Orange County
Seminole County
Brevard County
Lake County
Osceola County
Volusia County
And beyond
We Buy Houses In Orlando: How It Works
Contact Us – Give us a call or fill out an online form
Cash Offer – We promise our first offer to buy your mobile home for cash will be our best!
Pay Day – Get your cash in as little as 5 – 7 days!
For some, owning a home can be more expensive than it's worth, and the home you love may now be called "a money pit."
Lemon Houses can help. We are a team of experts who have the tools, knowledge, and experience to buy your house quick .
How Do We Pay Quick Cash for Houses in Orlando?
We'll implement our EasyCashSale™ System right away to pay cash for your house.
Cut your losses and get cash for your home as-is (yes, even with water damage, cracked foundations, bad roof, mold, or infestations. We handle it all!)
Get quick cash for your house and walk away from the rising costs, hassles, and headaches that are consuming your time and your attention.
Hit the "reset button" and start over elsewhere, in a home or apartment that isn't going to financially ruin you (and stress you out in the process)!
Eliminate the burden of wondering "where do I start?" and "how do I afford to do this?" and instead walk away with cash in your pocket.
Are There Disadvantages to Selling My Damaged Orlando Home for Cash?
No! While it is true that an as-is cash home sale will often not yield the same sales price as a home sold through traditional means, you get to save thousands of dollars in closing costs and realtor fees. It also allows you to sell your house immediately, eliminating holding costs while you wait for your home to sell.
Further, we buy your house regardless of condition. No need to make upgrades or repairs to make it attractive to potential buyers. We love buying ugly houses! We bear the burden of making the necessary upgrades to the home to make it suitable for traditional home buyers.
Sell your house faster and for less with Lemon Houses–it's never been easier!
Get Your Free Cash Offer Today
It's never been easier to sell your home fast for cash . Every moment you wait is a moment that could be free of homeowner stress. The sooner you act, the faster you'll get cash and leave your headaches behind.
It's THAT simple!
To get our best cash offer and to walk away with cash in your pocket, contact us today .