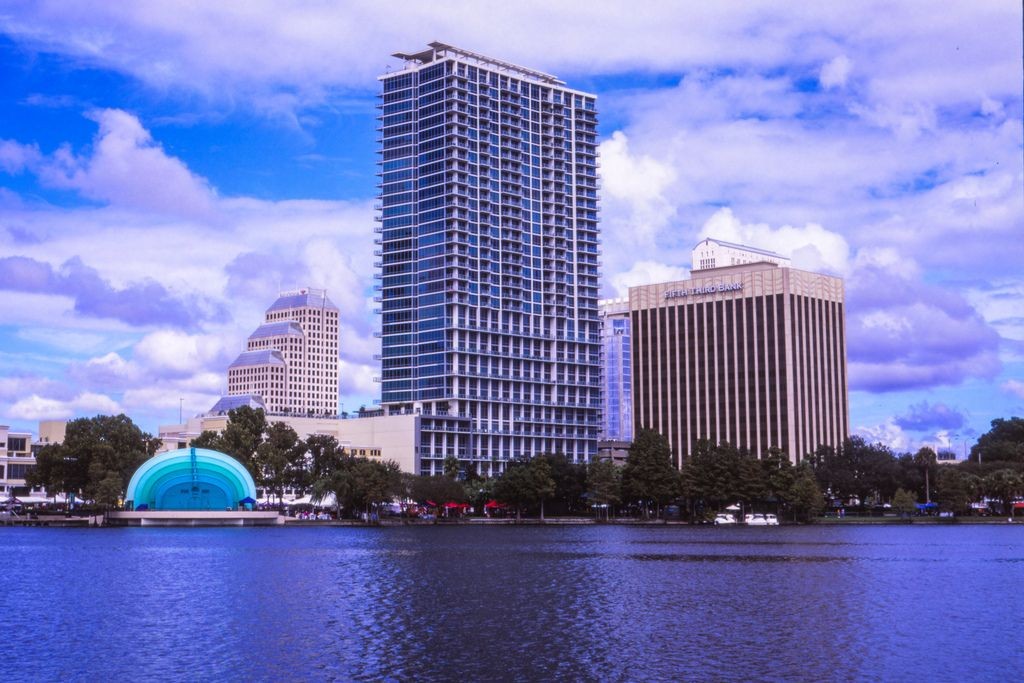 Wondering how to sell a condo quickly? We pay cash for condos in Orange County, FL and you can have cash in your hand in about a week! Lemon Houses will buy your condo in "as is" condition, even if you're facing foreclosure or the property needs serious remodeling.
We provide fair cash offers and save you the trouble of paying closing costs or real estate agent fees. Click here for a free cash offer to sell your condo in Orange County, FL.
Who Buys Condos for Cash in Orange County, FL?
Lemon Houses is a local, family-owned company that's been investing in the Orange County real estate market for decades. Wary of cash home sales that sound too good to be true? Avoid the "fly-by-night" guys and get a fair cash offer upfront from Lemon Houses!
In a perfect world, your condo would be recently updated and in pristine condition—and you could afford to wait around for a buyer who wants to live in it. But as we all know, condo sales in Orange County don't always work that way. If you'd like to sell your condo for cash and forget about unpaid taxes, repair costs, and other headaches, talk to the condo buyers at Lemon Houses.
Why Sell My Condo in Orange County for Cash?
We typically buy condos from owners who inherited the property and don't want it, or bought the condo as a vacation home but never use it. Other folks are dealing with foreclosure or divorce.
Perhaps your condo building has many comparable units for sale, and you've already been waiting months with no buyer. You don't have to wait for a market turnaround that may take forever. Lemon Houses will pay a fair price, even considering low equity or expensive remodeling needs, and give you cash upfront for your condo in Orange County, FL.
Condo Buyers in Orange County, FL
We developed our EasyCashSale™ system to make things streamlined and easy for you. We promise:
To make our best cash offer upfront, guaranteed!
You won't have to pay any closing costs or commissions
No showings or open houses
No repairs, we buy as-is
Fast and friendly communication from start to finish
Cash in hand condo sales in just a week or two
Get Our Cash Offer for Your Orange County Condo
We're ready whenever you are! Find out how much cash you can get for a condo in Orlando or the greater Orange County area.
Request our best cash offer online or call 407-227-1014 if you'd like to sell a condo in Orange County, FL quickly for cash!